Details

Hits: 4404
WELCOME TO MY PERSONAL WEBSITE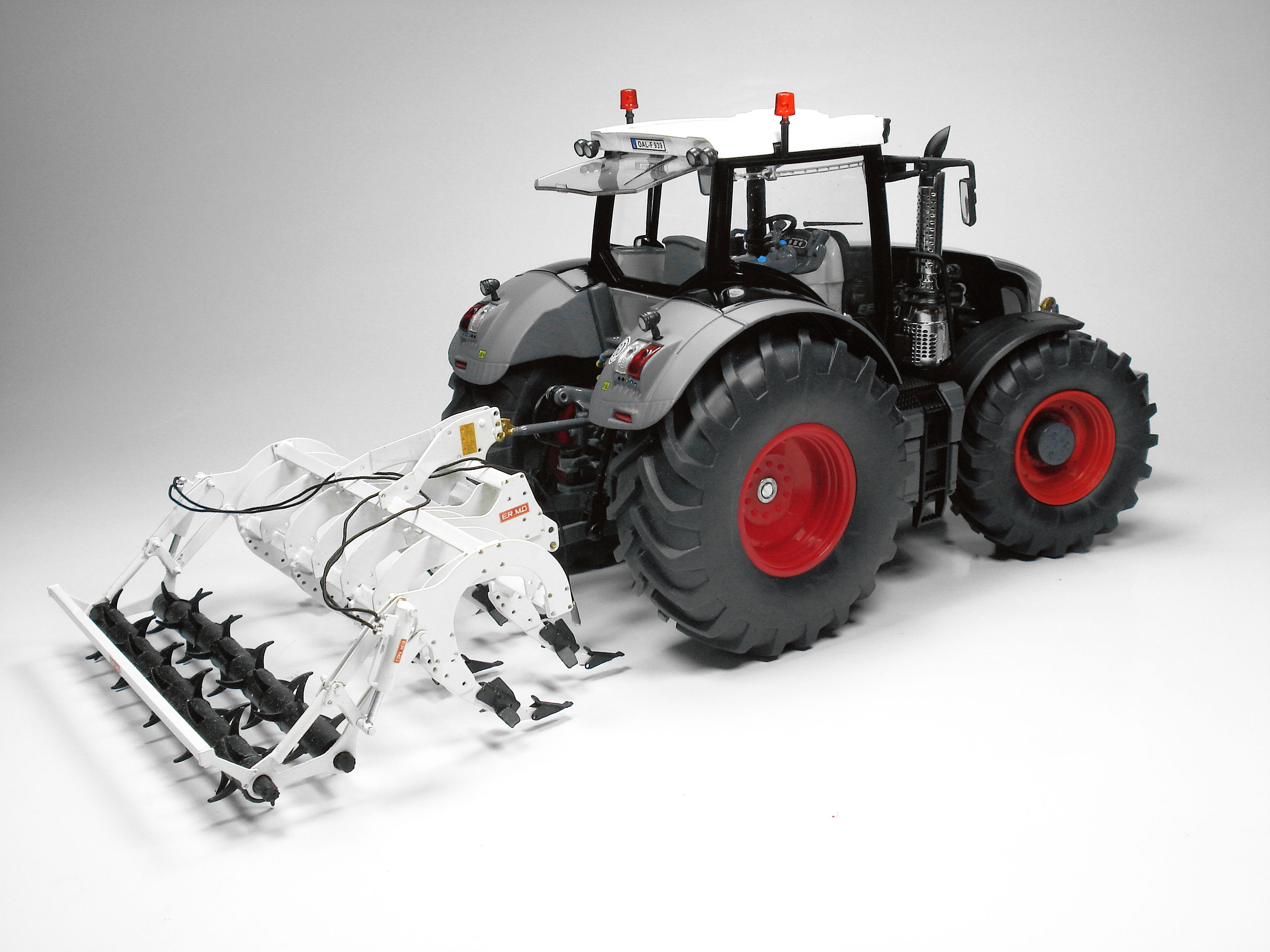 Welcome to my personal website and thank you for visiting. My full name is Alessandro Felisari and I am 41 years old. I am a mechanical engineer with two great passions: miniatures and agricultural machinery.
The A.F. Farm Models was born from the merger of these two great passions, joined by my work and with decades of experience in the production of various models (not just agricultural machinery but also ships and military aircraft , motorcycles and wooden sailing ships ) faithfully reproduced in every detail.
In the site you will find different sections: one dedicated to the models I build, one with my collection's images (composed mainly of agricultural machineries of the 70s and 80s – they were my favorite toys and I still have a lot of them), one dedicated to the services I offer: I offer a wide range of services that can cover the needs of private collector as well as the most demanding manufacturers or even those professionals who wish to present their brand, their business and their products on a small scale.
I do not produce toys for children to play with, these are only collector items for display use only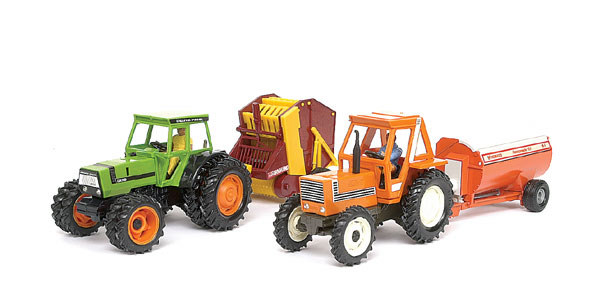 I thank all the visitors of this site, I wish you a pleasant visit. if you like to write me and ask any information about my models or my services or simply to speak about something on my site or just want to get in touch with me for whatever reason, the best way to do it is through e-mail. You will find all my data in the Contact form. You can be sure of a quick reply and a prompt service. I'm also always looking for obsolete models from 70's and 80's so if you habe anything like that and you want to swap or sell please contact me.
Thanks for checking out my site!
Alessandro Felisari